The Love to the Ocean.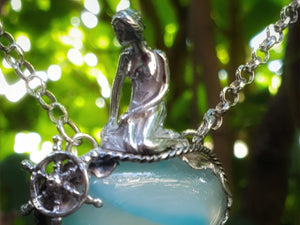 I feel so fortunate that I am able to create my pieces by being inspired by this beautiful world.
I gather my inspiration when going on trips to amazing places.
Recently, I travelled to Turkey and decided to go snorkelling for the first time.
I saw different fishes, sting rays, ship wrecks and much more.
This experience motivated me to make lots of different pieces that were ocean-inspired.
With my new collection, I would also like to remind us about responsible behaviour towards nature and the importance of caring for the ocean.
I am currently designing a pair of beautiful, organic shaped earings with gems resembling sea corals.
Visit my website and follow me on social media to be the first to see them!